"BEING A FIRST FOLLOWER
IS AN UNDER-APPRECIATED FORM OF LEADERSHIP"
The first follower transforms a lone nut into a leader.
If the leader is the flint, the first follower is the spark that makes the fire.
WE ARE PROUD TO INTRODUCE:
THE FIRST MEMBER OF LEADER - FOLLOWER PROGRAM-
#BRAVEYOUTH SBA - ALGERIA
AMINE AND THE TEAM:
IT TOOK #BRAVEYOUTH SBA - ALGERIA 1 MONTH
TO GAIN FIRST PARTNERS - LEADERS - FOLLOWERS
Kada Benchiha Med Amine


Executive Director
A masters student by day, a music enthusiast by night.
OptoElectronics Engineer & Cisco Certified
"If you're not prepared to be wrong, you'll never come up with anything original!"
Nadjia Alahoum
 
Media Manager
 
A 2nd year IT Student

"I believe in one thing, that everyone has an internal energy within them, when it is well exploited it will have the biggest impact on them and their surroundings. So what remains is to learn how to use this wealth".
Schahrazed Issad
 
Relationship Officer

 
Student in 3rd year computer science.

I like to organize and decorate everything that is fashion.
The union will make our strength and division our weakness
El-houcine Brahim

Coordination Manager

University student in computer science, beginner developer.
Fertout Ahmed Menouar
 
Social Media Manager

English language graduate.

"When parents or gamers ask me, 'What's the best game to play?' I say that playing face-to-face is more beneficial than playing online." Pizza worker by day ,gamer by night.
Oumeyma Hadjazi

Community Manager
Business Law graduate, a serial series binger and a graphic design wannabe
Adel Achour
 
Creative Director
3rd year IT major. Developer. Artist. Graphic Designer. Sony Vegas & After Effect enthusiast.
Youcef Khabcheche
 
Recruitment Manager
University student in public law ,a developer in android systems.

None of us is as smart as all of us.
Remember Coming together is a beginning.
Keeping together is progress.
Working together is success.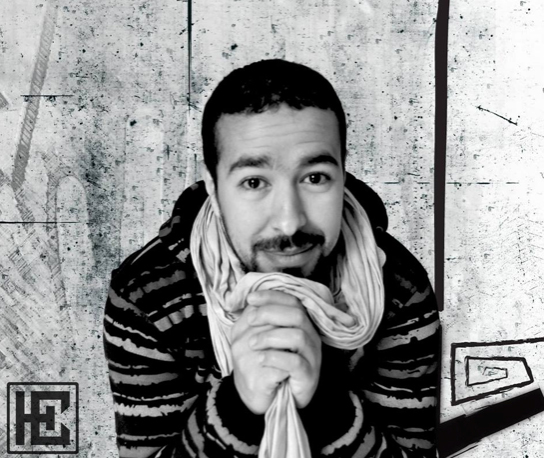 Hichem Chelghaf

Cinematography Manager

Artist, photographer and graphic designer.
Hichem Bedjaoui


Human Resources Director


A master student in science computer, developer android app
BRAVE YOUTH SBA,
SBA STANDS FOR NAME OF THE CITY BEAUTIFUL - sidi bel abbes